Welcome to


It has come to my attention that mass spam mailings with this domain name forged as a return address are being sent all over the world. Be it known that these E-mails are not coming from here. I do not, nor have I ever, sent out spam and phish mail.

Crawl into the mind of a fanatical gamer and play awhile.

---
In Memory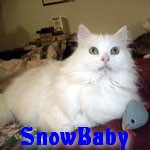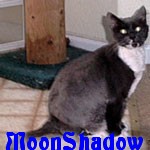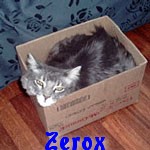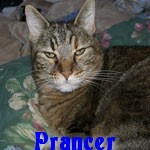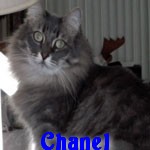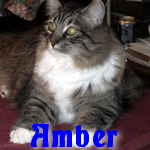 ---
Please select the location of your choice
or drop by Dr. Nostromo's Forum
hosted by the good people at DRDTeams - Primarily a Doom Community

---
The Official Hacx Site
and other Doom Projects

The HacX project is still alive and well and updated versions a/re currently in production.
You can also access the old Doom projects of STRAIN and the Nostromo's Run Project from here.
---
Vassal Projects
The following are boardgames in production using the Vassal engine.

---
A game of fantasy, adventure, strategy and opportunity


Been working on various versions of this game for nearly 25 years and finally a CCG version of it is complete in the alpha stage.
Drop in and check it out.
(updated 2/29/16)

---
/

A game of global domination in a post-apocalyptic world

A Risk/Suprmacy style game currently in the planning stages.
---
Are you a big Trivial Pursuit fan? Like a bit of strategy in your games?
Trivial Wars turns the common trivia game into a point-based strategic battleground.

Play testing is currently being done on a new and improved version but an old beta version of the game and rule book is still available!
---
The Official Site for the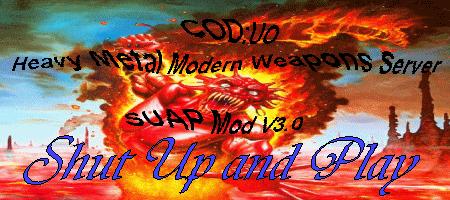 A mod for Call of Duty: United Offensive. Free download.
---

Drop me a note.

Thanx for dropping by!